HMe ist das von Italpresse Gauss entwickelte benutzerfreundliche System zur Überwachung und Steuerung von Maschinen.
HMe ist ein leistungsstarkes und intelligentes Werkzeug zur Maschinenüberwachung und Echtzeitspeicherung großer Datenmengen mit einer intuitiven und benutzerfreundlichen Oberfläche.
Wonderware betrieben, die weltweit führende Marke von Schneider Electric für industrielle Software, inklusive HMe und SCADA. Die Anwendung wird auf einem Industrie-PC mit Windows 7 installiert.
Die Maschinensteuerung behält die bekannte Hardware
PLC SIEMENS 7 mit Remote I/O für eine einfachere und leichtere Wartung
Die Sicherheit wird mit Pilz Pnoz Multi gesteuert und an die PLC mit Profibus angeschlossen
Das System ist sehr benutzerfreundlich:
stärkerer Fokus auf die relevanten Informationen
Ein neues Seitenlayout
informationsorientierte Farbgestaltung und verbesserte Position der Symbole, um die Aufmerksamkeit des Benutzers auf die nützlichen Informationen zu konzentrieren.
intuitive und einfache Schritte für den Übergang von einer allgemeinen Datensammlung zu einem detaillierten Überblick, mit allen wichtigen Informationen.
We wanted to create a powerful, next-generation control system for our high-end die casting equipment. A system that would improve the human-machine interface while also unlocking new possibilities presented by digital technologies in the context of Industry 4.0. Working closely with Wonderware, we have been able to develop HMe as a powerful tool to future-proof our customers' operations and give them access to never-before-seen process control and reliability.
HPDC Electronic & Software Engineering Team
Enlarge the images below to see some of the die casting data available on the HMe dashboard
Upgrade your machine with HMe
Contact us to find out about upgrading your die casting machine with HMe.
Contact us
HMe is supplied as standard with our high pressure die casting machines: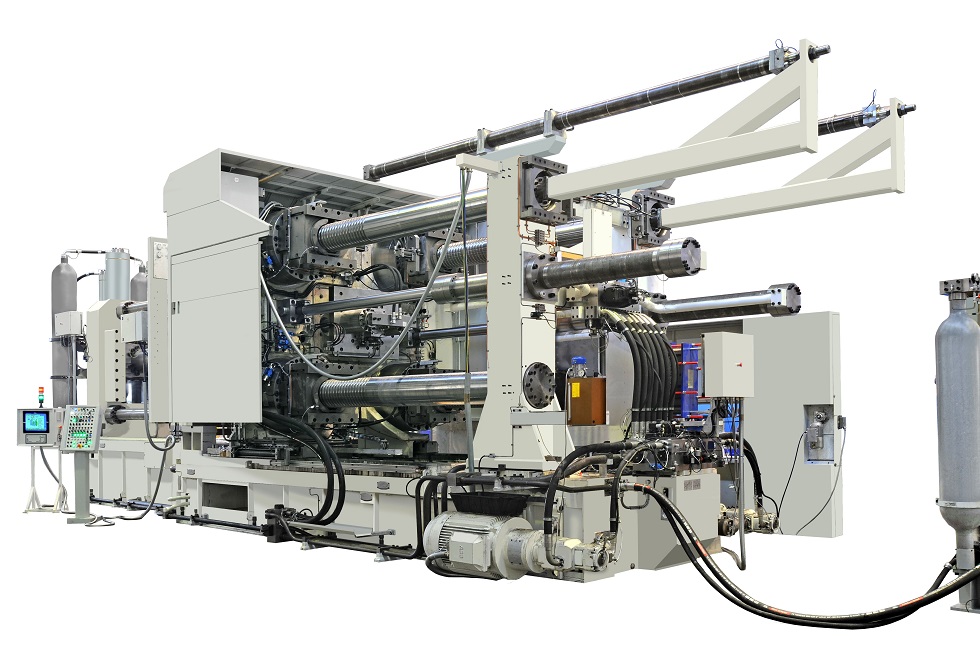 Die Toggle-Free (HPDC) Gussmaschine
Die TF-Reihe von Druckgussmaschinen ohne Kniehebel bietet eine breite Palette an Modellen mit einer Schließkraft von 1.000 bis 5.700 Tonnen. Unsere TF-Druckgussmaschinen ohne Kniehebel sind zuverlässig, stabil und flexibel.
Mehr lesen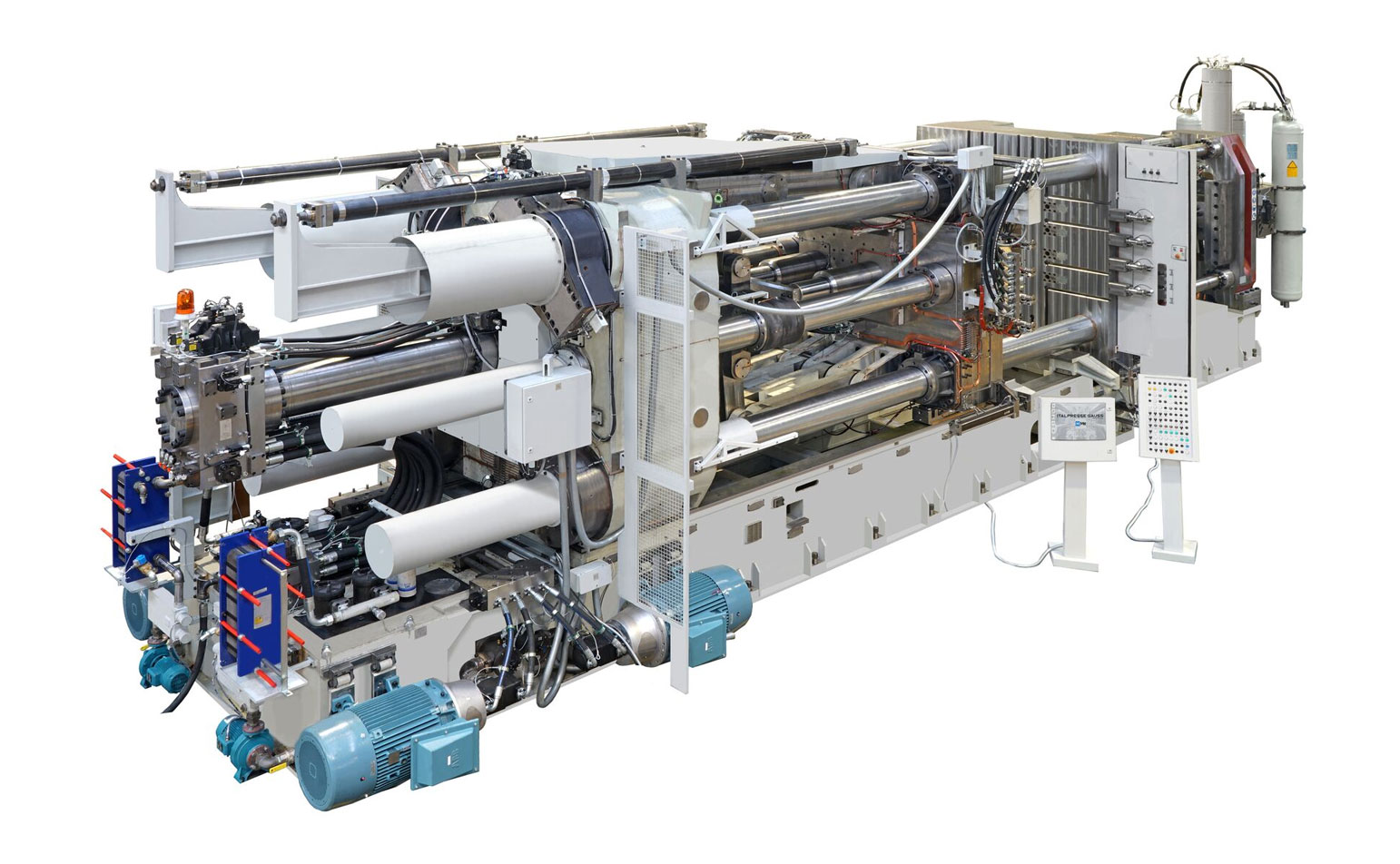 IP- und IPr-Dreiplatten- Druckgussmaschinen mit Kniehebel
Die IP- und IPr-Dreiplatten-Druckgussmaschinen mit Kniehebel sind mit einer Schließkraft von 550 bis 4.400 Tonnen verfügbar. Unsere IP- und IPr-Druckgussmaschinen sind stabil und zuverlässig und garantieren eine hohe Produktivität dank kurzer Zykluszeiten.
Mehr lesen
Folgendes könnte Sie auch interessieren: