Accelerate and automate your digital die casting journey with Monitizer®
Die casting foundries around the world are on a digital journey. The goal? To use data to enhance operations and productivity. That journey breaks down into four steps: you collect, visualise and analyse the data, and then you intervene – applying what you've learned to optimise your light alloy die casting processes. At Italpresse Gauss, we've always been committed to helping our customers achieve this goal through service and innovation. That commitment continues with Monitizer®. With it, you can digitise and automate these four steps, close the loop, and achieve continuous improvement across your entire operation. Digitalised die casting just got interesting.
Building the foundation for the digital foundry
With Monitizer® from Italpresse Gauss, your digital die casting journey into four phases. Each phase builds on the previous one to enable data-driven optimisation.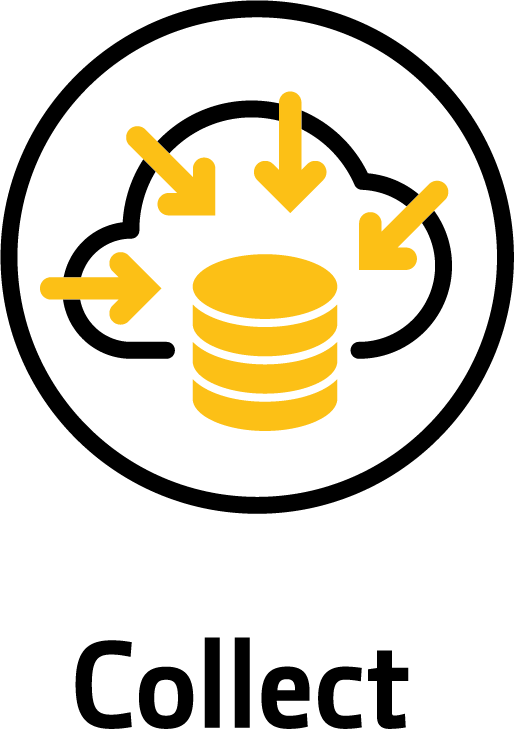 1. Your route to digitalised die casting starts with collecting process data from local machines and sensors and feeding this time-stamped, standardized and encrypted data to a central database.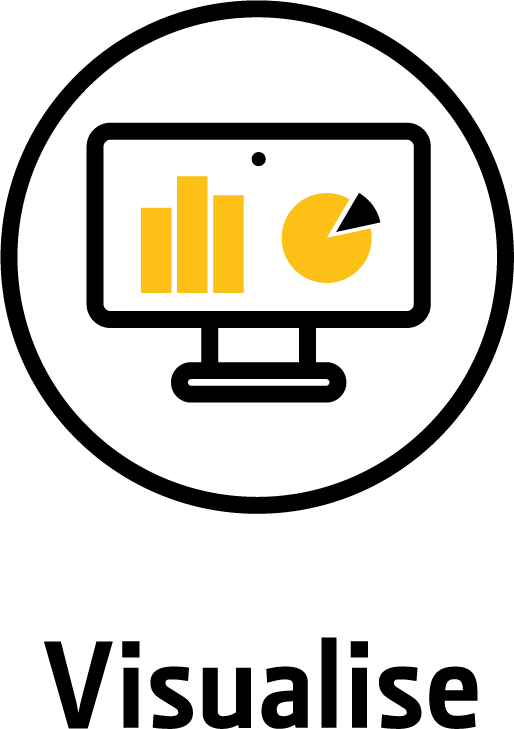 2. With real-time and historical data available locally, managers can start to visualise it using customised dashboards, charts, graphs and other reporting tools to gain insight into their processes. Companies can also use cloud systems to access information remotely, aggregate process data from multiple global sites or lines and visualise it.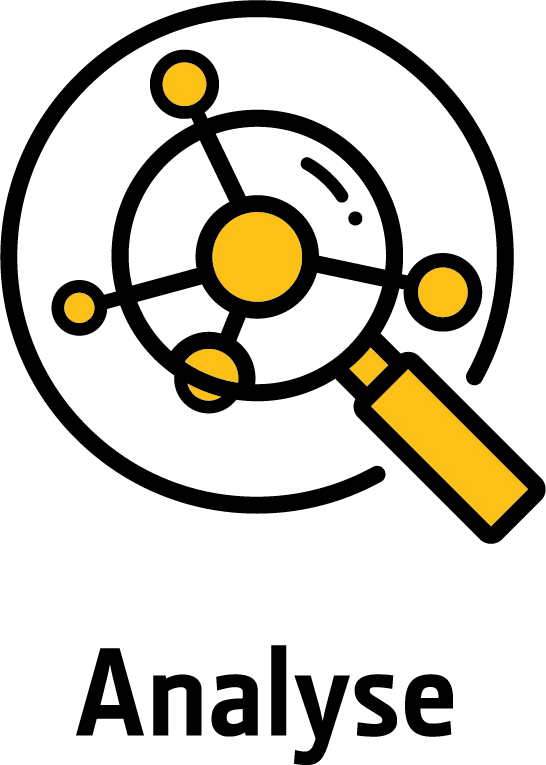 3. Al analizar los datos de una o más fundiciones, los directores pueden identificar cuellos de botella o problemas del proceso, como la mala calidad o el tiempo de inactividad, y buscar las causas. También pueden adoptar análisis automatizados más complejos mediante técnicas como el aprendizaje automático, que ofrece información en tiempo real.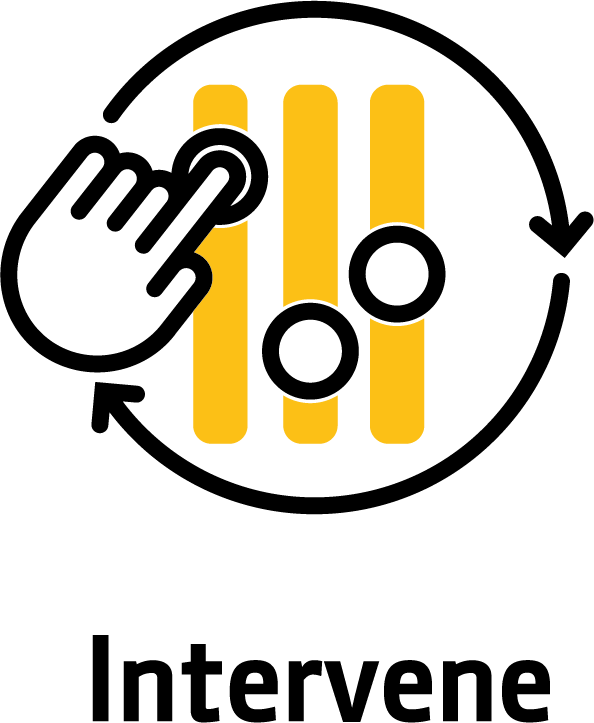 4. A partir del aprendizaje de los análisis, se deben tomar medidas para mejorar el rendimiento de la fundición. La intervención puede consistir en un simple ajuste manual en una máquina o un cambio automático en tiempo real en la configuración de la máquina que mantiene un proceso en marcha. 
What is possible?
Your Monitizer® journey starts with HMe . With it, individual foundries can collect data from die casting equipment, peripheral machines and digital devices, then visualise it to understand processes and inform improvements.
With Monitizer® | GLOBAL, managers can aggregate data from multiple die casting lines and sites – from any global location - report and analyse it, and again use the learnings to inform improvements.
So, no matter whether foundries are experts or beginners, they can improve their business performance by looking for possible improvements and intervening to make them happen. With Monitizer, Italpresse Gauss can already help businesses turn their data into value right now.
Monitizer® | PRESCRIBE takes an even bigger leap forward, with automated analytics that deliver dynamic, real-time process control across the entire line. This practical, proven service employs Artificial Intelligence to significantly reduce scrap and enhance profitability.

It doesn't matter what stage you are at in your digital journey or how long you have been in business. Whether you use High Pressure, Gravity or Low Pressure die casting technology, and whatever peripheral equipment your lines employ, the Italpresse Gauss Monitizer® family of digital solutions will help turn your data into practical improvements that will add value to your business.

Informed decision making. Improved productivity. Consistent casting quality. Want to know more? .
Contáctenos
Rellene el formulario y nos pondremos en contacto con usted lo antes posible.