Automated die casting cells
Industrial Automation Systems for Die Casting
ItalPresseGauss supplies automatic work cells that integrate all peripheral devices, from the furnace to the automatic deburring. Flexible solutions with turnkey delivery of individual components, complete cells or the engineering process alone.
Design, realization, installation and start-up from feasibility studies, to design, assembly of the machine and all the peripheral devices including integrated control system.
ItalPresseGauss coordinates die suppliers, vacuum equipment and works with the customer on creating the ideal layout, interface, including ancillary services on the machine for excellent integration of an automatic working cycle.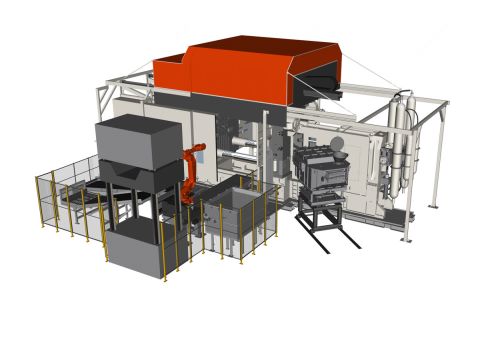 Automation cells for die casting
Flexible, fully automated work cells for light alloy casting production. We engineer automated work cells for three die casting processes: high pressure die casting, gravity die casting and low pressure die casting.
More detail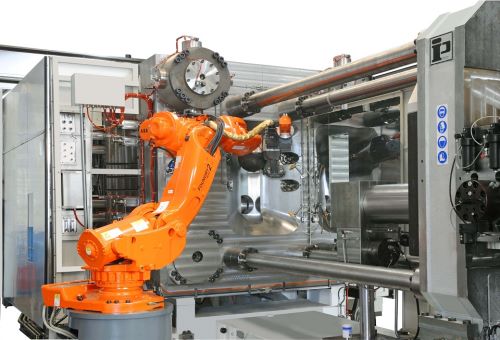 Robotic Automation Equipment and Tools for Foundries
Automatic systems for metal pouring, with linear or rotary metal ladles.
More detail