Complete die casting data at your fingertips
HMe delivers a solid foundation for your data journey. With it you can track predefined KPIs, maintenance measures and sensor values associated with your ItalPresseGauss die casting machine, and easily access controls to implement necessary changes.
Monitizer® | DISCOVER takes this to the next level. Powered by Norican Group, this powerful, easy to use platform enables die casting foundries to access and analyse performance and operating data from any piece of equipment – including non-Norican equipment – wherever and whenever needed. Even if your equipment is not yet IoT enabled, it doesn't matter.

Data from any casting cell, any site, from any number of locations worldwide.
The next level in performance monitoring
This 'complete picture' enables something special.
With Monitizer® | DISCOVER ItalPresseGauss customers can not only access complete process data (including data from legacy software systems) from different lines and foundry locations. You can also compare and contrast information to benchmark performance of different die casting machines, cells and production plants worldwide.
Detailed data analysis and easy-to-digest dashboards - tailored to monitor and present the KPIs that matter to you - make casts completely traceable, and troubleshooting performance-improving adjustments, simple.

Track KPIs over time. Spot when seemingly identical cells or sites are performing differently and understand why. Receive notifications when under or overrunning set limits. Intervene before unplanned stoppages and defects occur. It all adds up to less scrap, less downtime and optimised processes.
Investing in digital technology
At Norican we are committed to supporting your digital journey, and maximizing the value of your data every step of the way to keep you competitive and profitable.
At the heart of our digital developments is a deep knowledge and understanding of the foundry process. Unmatched knowledge that comes from decades of innovation and foundry insight.
Monitizer builds on this foundation, allowing you and your foundry to take a big leap forward right now. And with more innovation on the way, we will keep empowering you to turn your data into value well into the future.
Monitizer® │DISCOVER - low invest, high return
Collecting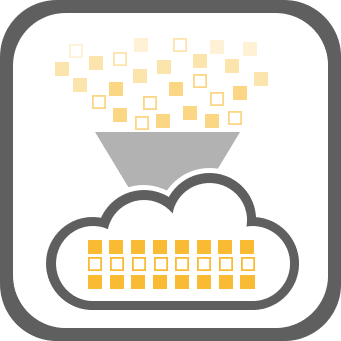 Our 'NoriGate' hardware collects, timestamps and encrypts data from any machine it is connected to before sending it to the cloud.

Centralizing and storing all data in the cloud enhances data accessibility.
Define user access with user management.
Easy export of data via RESTful API
Processing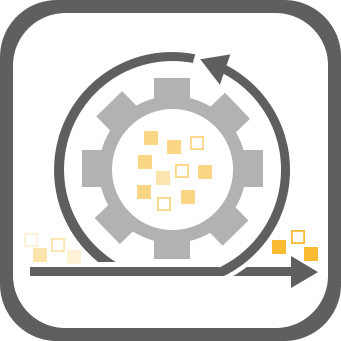 Mathematic calculations can be applied to any data to generate new meaningful data.
Specific KPIs can be calculated and stored as new data.
Visualizing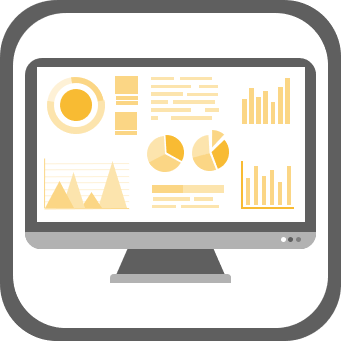 Quick and easy-to-read real-time and historical data access.
Simply create personal customized dashboards.
Design your own widgets.
Monitor and supervise process data and machine status.
Notifying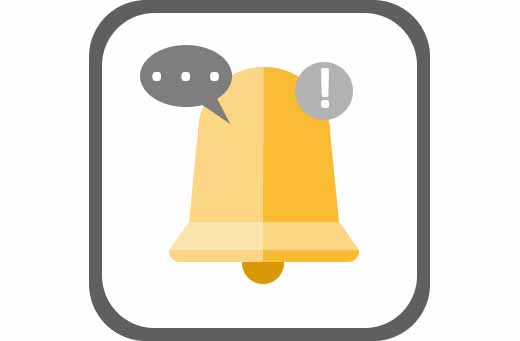 Define thresholds and receive notifications when exceeding or falling.
Monitor and supervise data automatically.
Notification via email or Slack (mobile app).
Alert only defined staff.
Contact us
Please complete the form and we will get back to you as soon as we can.