SC 3.0 Die Casting Quality Control System
SC 3.0: Shot end system for high pressure die casting machines. The SC 3.0 shot end system was developed to maintain absolute consistency and repeatability of the shot, ensuring highest quality of the casting.
SC 3.0 preserves the features of the Italpresse system with two separate circuits: one for the 1° and 2° phase and one for the 3° phase.
It maintains absolute consistency and repeatability at different stages of the shot phases to guarantee casting quality thus adding further benefits:
Increased speed improvement of the 2nd phase
Time reduction of pressure intensification in the multiplication phase


Improved access to maintenance parts


Greater reliability: some pipes and their related breakages (as a result of high peak pressure during the cycle) have been eliminated


More harmonious lines
SC 3.0 is a standard feature on our high pressure die casting machines: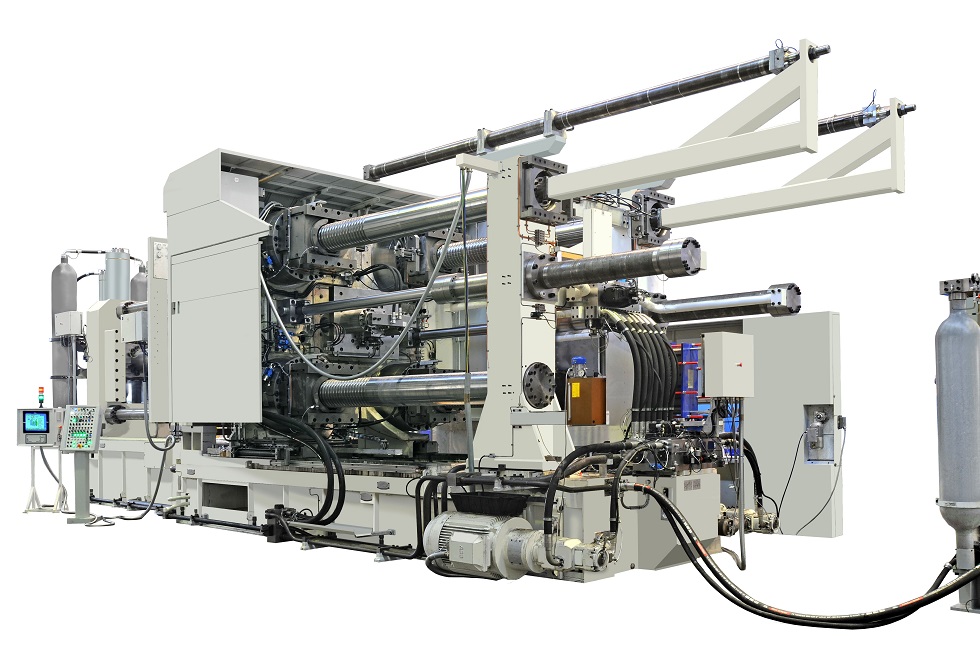 Машины литья под давлением с двумя плитами без коленно-рычажного узла (TF)
Серия машин литья под давлением без коленно-рычажного узла (TF) включает широкий ассортимент моделей с замыкающим усилием от 1000 до 5700 тонн. Наши машины литья под давлением без коленно-рычажного узла отличаются надежностью, прочностью и гибкостью.
Читать далее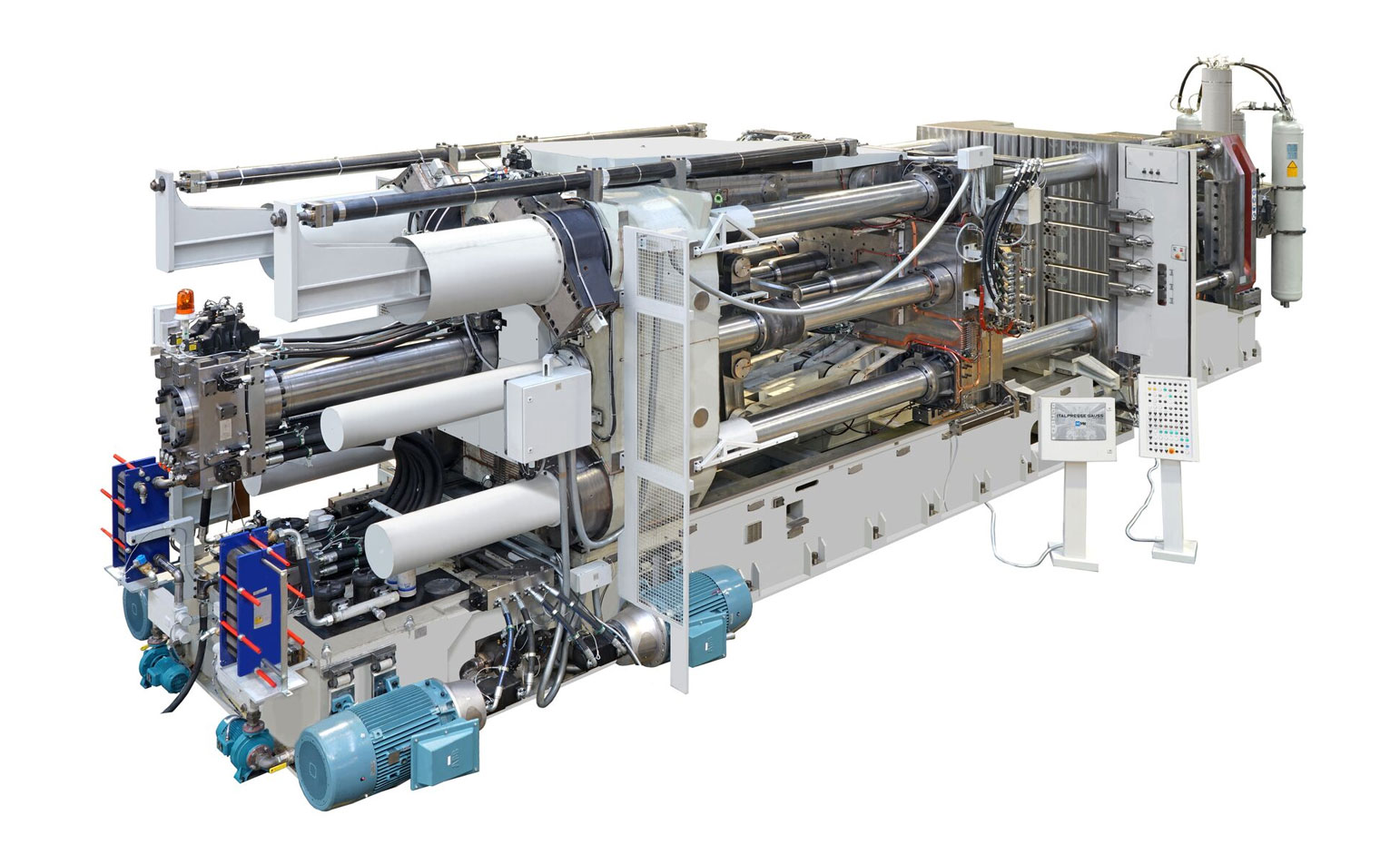 Машины литья под давлением IP и IPr с тремя плитами и коленно-рычажным узлом
Машины литья под давлением с тремя плитами и коленно-рычажным узлом серий IP и IPr доступны с замыкающим усилием от 550 до 4400 тонн. Наши машины литья под давлением серий IP и IPr отличаются прочностью, надежностью и гарантируют оптимальное время цикла для повышения вашей продуктивности.
Читать далее
Возможно, вас также заинтересует следующая информация: